Baking soda is one of those pantry staples that everyone always has in their home. While it's common knowledge that it's used in baking, as is suggested in its very name, baking soda has many other uses that can make your life a whole lot easier. These are the best uses for baking soda that you never knew and wish you'd known sooner!
Cleaning Fresh Produce
Keep you fruits and veggies clean as can be by mixing one teaspoon of baking soda to every 2 cups of water and letting the produce soak in the mixture. This will ensure that any dirt, pesticides, and general unwanted gunk gets cleaned right off. Rinse thoroughly and enjoy!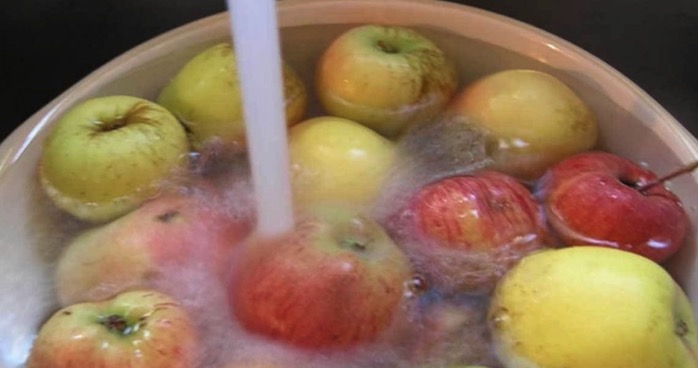 Continue Reading in The Next Page