1. Clean The Grout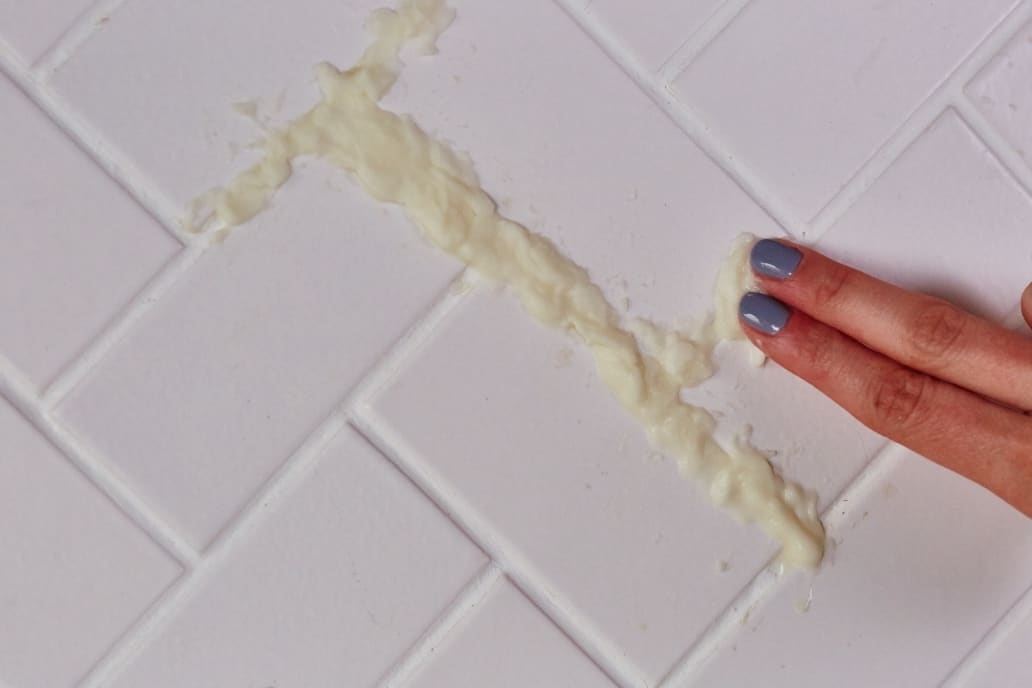 If you didn't clean your kitchen for a while, you'll definitely find grout in between the tiles. You can solve this problem by mixing distilled vinegar with baking soda until you get a paste. Once you obtain it, apply it to the grout and let sit for 15 minutes before wiping it clean.
2. Organize The Pantry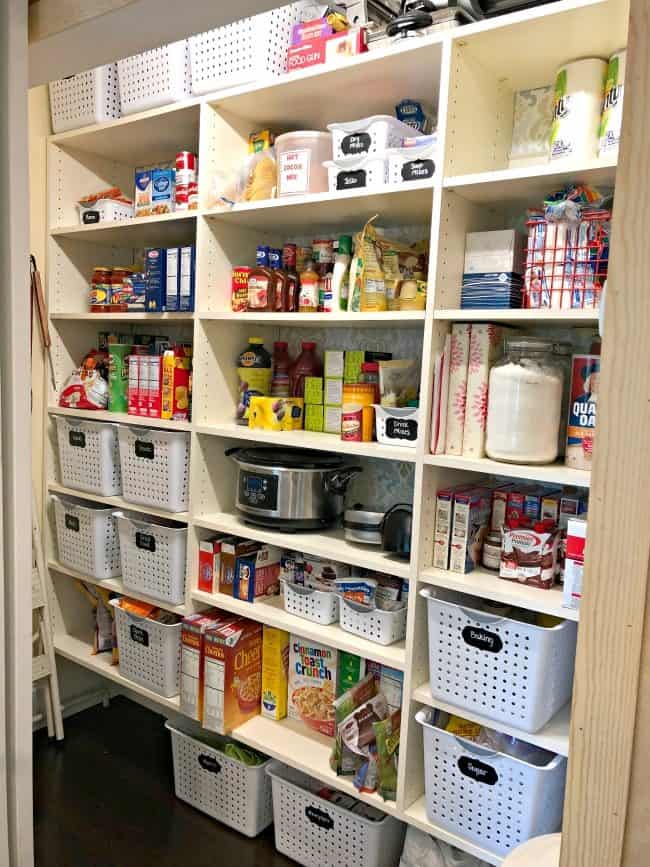 The area that needs some extra attention is the pantry. For a better organization, make sure to store labeled items in there and make sure to have each and every item is placed with similar items.
3. Electric Stovetop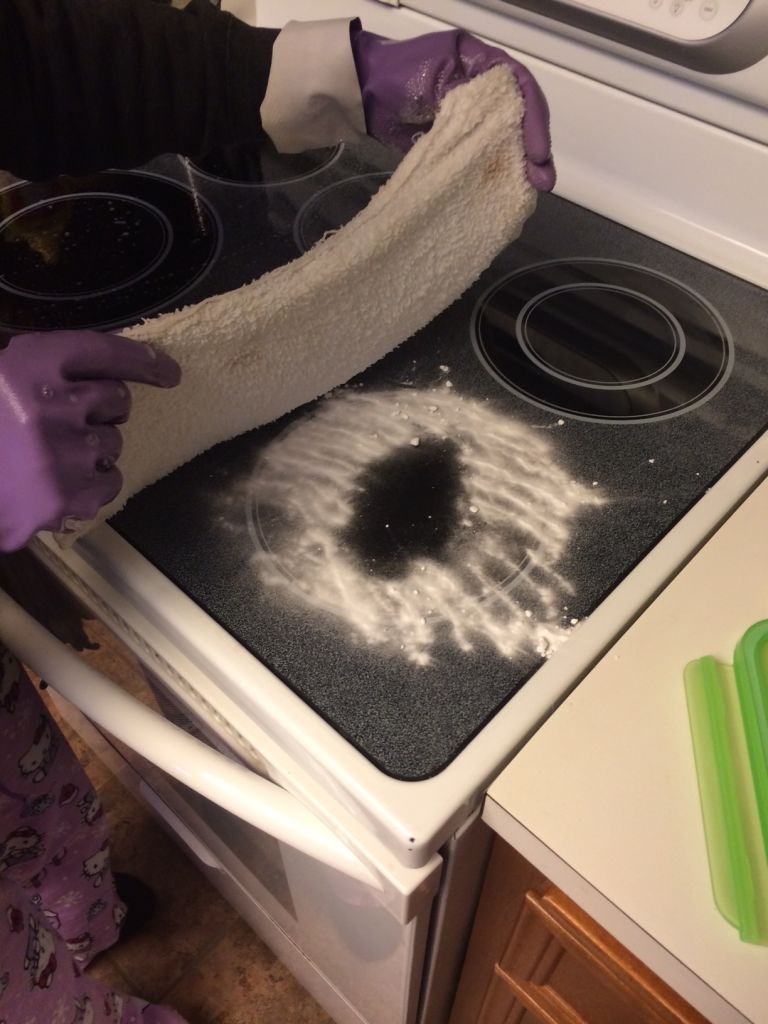 Electric Stovetops build up burnt-on residue very fast, but you can solve this problem by sprinkling baking soda on your stovetop then proceed to spray it with distilled vinegar. Once done, put a warm damp towel on the stovetop and let it sit for about 20 minutes and loosen the residue using a scrub brush, then wipe clean the stovetop.
4. Cabinet Under The Sink
Click on the Next Page Arrow Button To Continue Reading and don't forget to SHARE with your Facebook friends. Enjoy